JOB SCOPE
BBA is the basic platform of someone who is serious of getting through to a good MBA programme. This Bachelor in Business Administration lays the bases of your management education. This course is of more importance to students from a non commerce as it brings them on terms with the basics in Business Administration. A BBA gets you entry-level positions in many corporations and factories. You would do lot of backend work, and provide support services to your seniors. Exceptional candidates could expect to do some customer interface, though it is very rare. Also invariably, you would hit the glass ceiling very fast, and would require an MBA to move up the ladder.
Since the degree will equip a student of BBA with the basic knowledge about corporate management and skills it will help them understand the diverse functioning of a company. BBA graduates can look for jobs in sales and marketing department of companies as members of sales teams or as management trainees. After completing BBA, students should consider broadening their horizon in order to qualify for top executive positions and promotions. A Master of Business Administration (MBA) is a post graduate degree often desired by employers for positions such as CEO or COO. Doctoral programs are also available in business administration, which can prepare business professionals for work as consultants, executives or university professors.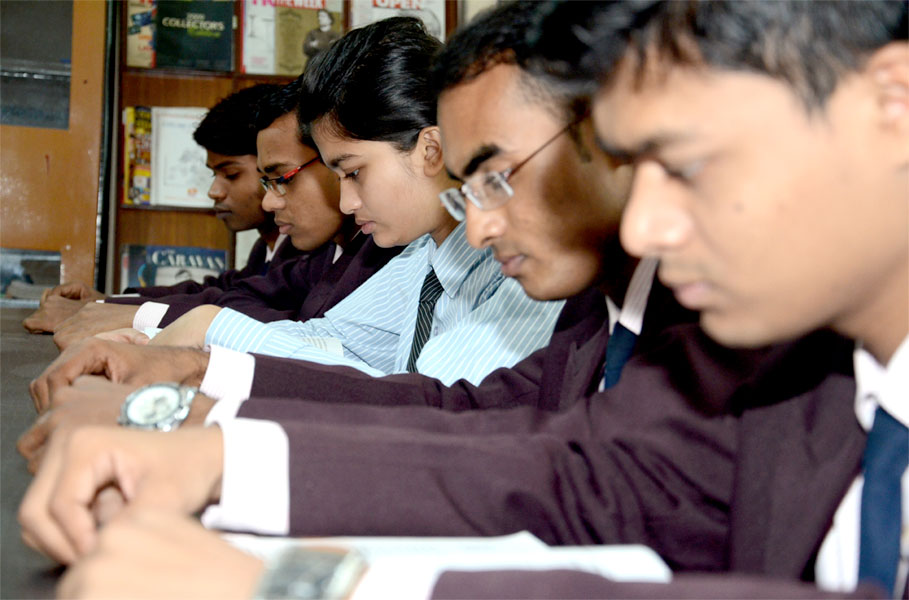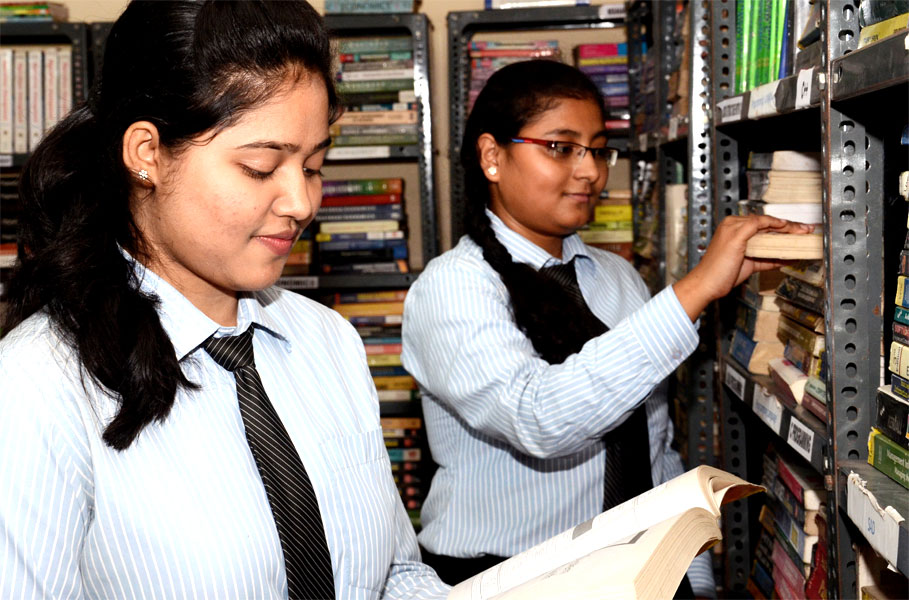 BCA. course is suitable for students who are interested in Computer Science and programming. In simple terms, BCA. program has lots to do with Computer Science and programming. Students are given knowledge on topics like Programming languages, hardware and software, computer networks, World Wide Web, Database Management, Logic, Multimedia etc. 
For graduates, job opportunities exist in Government as well as Private sector. Also, self employment options are available. After BCA., which is an Undergraduate course, graduates may take up Government jobs that require a Graduation Degree (for example- Indian Railway, Armed Forces, Nationalized Banks, PSUs etc).When it comes to Private sector, Software MNCs are the prime recruiters. Web hosting, IT sector, Electronics Industry are some other sectors that recruits BCA. graduates. Graduates may take up the following posts in the above mentioned sectors- 


- Software Engineer
- Software Tester  
- Database Management professional 
- Project Manager
- Information Security professional
- Information Management professional
- System Administrator 
- System Security Officer
- Software Architect
- Associate Software Engineer
- Project Manager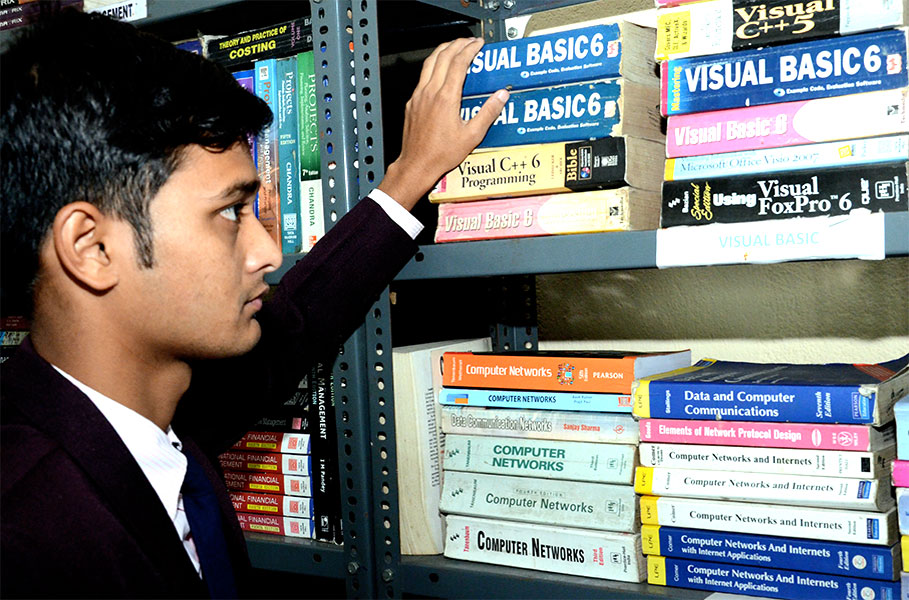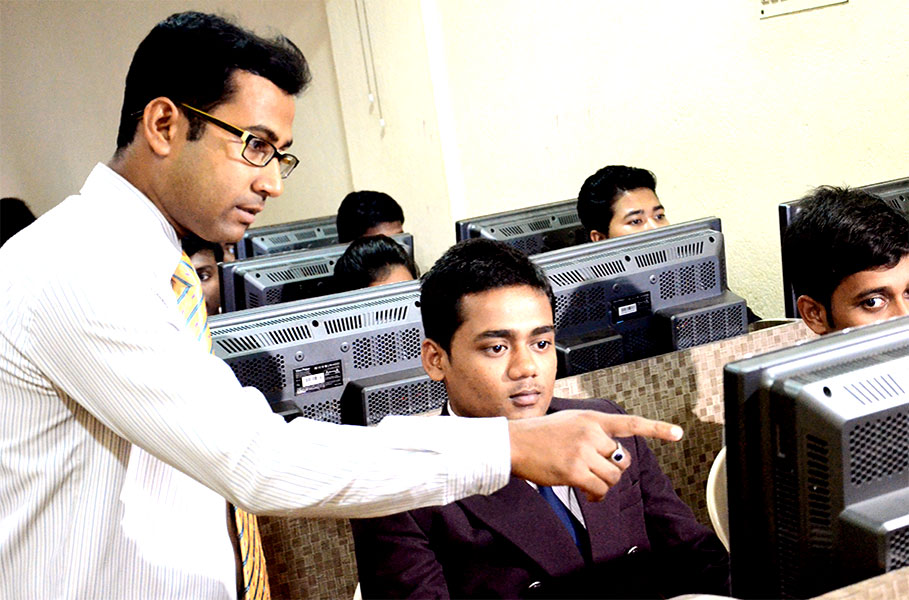 BHM :  The hospitality industry is one of the most dynamic industries and continues to grow year after year. The World Travel Organization predicts that it will triple in size by the year 2020, becoming one of the largest industries in the world. This growth will provide many employment opportunities for people with the right qualifications. This multidisciplinary field of study with the purpose of preparing people with the expertise, commitment & skills for management, marketing & operations position in the expanding industry that provides food, accommodation & tourism services to people away from home. Hotel management like any other sector is subject to the state of national economy and global economy. When the economy is doing well jobs come a lot in the sector. Currently there are more than 2.40 million people working in hotel, catering and allied industry in India and the number is going to increase in next couple of years as new hotels are coming up in large numbers in urban and semi-urban areas. Trained hotel management professionals would have privilege over untrained graduates as hotels are not willing to invest in training of recruits rather prefer trained ones. India not only has mismatch in terms of hotel room supply and demand but in terms of professionals required to manage hotels. Whereas the demand is much higher than the existing 1,14,000 hotel rooms across all categories, India is facing acute shortage of trained hotel staff. Job prospects for hotel management graduates are expected to grow as new hotels would come up in next couple of years thanks to promotional offers from government. The shortage of trained human resource in hotel industry is advantageous to hotel management graduate who can bargain for high salary.